The internet is a wealth of information – so much so that sometimes locating quality websites can be challenging. That's why our staff has taken the time to find a few links to share with you that we think you'll find helpful: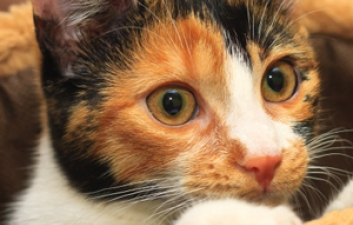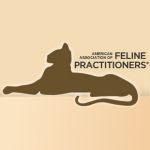 American Association of Feline Practitioners (AAFP)
The American Association of Feline Practitioners improves the health and welfare of cats by supporting high standards of practice, continuing education, and scientific investigation.
Through this website, visitors can find feline healthcare providers as well as information on a variety of cat health topics.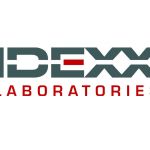 IDEXX Laboratories
This site is an interface for pet owners and practicing veterinarians to track trends in vector-borne disease locally, regionally and across Canada.
By recording and sharing 4Dx® Plus test results on a regular basis, Canadian veterinary practices become an important part of a reporting network of significant infectious diseases affecting the health of their patients, their clients and their community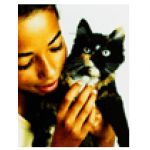 Veterinary Partner.com
Do you have questions about animal health, medications, therapies, surgery, behavior, or safety? Did your veterinarian suggest you visit this site to learn more about a health issue concerning your pet?
VeterinaryPartner.com is here to support your veterinarian and you in the care of your companion animals by providing reliable, up-to-date animal health information from the veterinarians and experts of the Veterinary Information Network (VIN), the world's first and largest online veterinary database and community.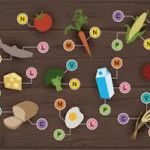 Pet Food Nutrition
Royal Canin
We're Pet Owners, Just Like You.
We all have questions about health and nutrition. Often our first step in finding an answer is to search the Internet. The Internet can be a valuable resource for information. It provides a platform for the easy exchange of information between those who have it and those who need it. However, the Internet can bury you in contradicting views and misinformation.
To continually provide the support you need, this website also gives you access to the experts through "Ask an expert" and an interactive blog forum. Please participate in our conversation and let's come together to support the health and well-being of dogs and cats.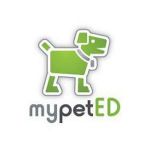 My Pet Ed
Connecting people, pets and vets
Connecting people, pets, and vets. This website provides a safe place to explore your pet health questions, keep your pet's health records, and stay in touch with your vet for the best guidance.
It also features resources for adopting a pet or finding a lost pet.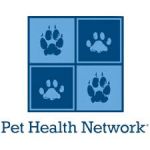 Pet Health Network
IDEXX Laboratories
Pet Health NetworkIDEXX Laboratories
Pet Health Network® is for pets and their people. We're a community created for people like you, by people just like you — people who have dogs and cats as part of their families.
We're dedicated to providing you with comprehensive and trustworthy information to ensure your four-legged family members enjoy the longest, healthiest, and happiest lives possible.
Information that will help you keep your dogs and cats as healthy as possible.
A resource to help you really understand the full range of care available to your pet.
A community where people who love their pets as much as you do go to share ideas, stories, pictures, and a lot more.
A source you can trust, in one place, developed by people who have helped shape veterinary care.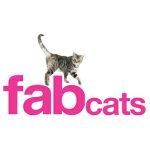 FAB Cats
Feline Advisory Bureau
FAB (feline advisory board) is an organization that works to support the health and wellbeing of cats through funding, training, information exchange and the organization of various conferences and meetings.
The FAB website offers a variety of resources for veterinary professionals, cat breeders and cat owners.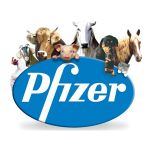 Treat Fleas – Revolution
Pfizer Animal Health
Your veterinarian can offer you a safe, non-pesticide, prescription medication that will kill fleas on your pet, and flea eggs and larvae in your home.
This medication can also protect your pet from other parasites, including ticks and potentially deadly heartworm.
Call your veterinarian today.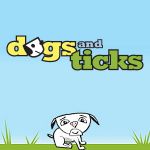 Dogs and Ticks
IDEXX Laboratories
Ticks are common parasites that can be found anywhere, from the deep woods to urban parks. And each year, thousands of dogs become infected with serious diseases transmitted by a number of different ticks. Diseases like ehrlichiosis, Lyme disease,anaplasmosis and others.Fortunately, dogsandticks.com can help pet owners with tips and information about vector-borne disease and how to keep dogs safe.
Because when you know more about the risk, you can help keep your best friend happy, healthy and tick-free.